Damasqino Restaurant & Cafe
Finest The Lebanese Cuisine
Damasqino Restaurant & Cafe
Lebanese cuisine is a rich cuisine that reflects its culture and offers a distinctive taste that is hard to resist. Damasqino Restaurant & Café is a renowned Lebanese restaurant known for its widespread menu and lively ambiance. For us, quality comes first. The kitchen ingredients at Damasqino Restaurant & Café are sourced from the best places in the city to keep up with the quality of the dishes. The Head Chef at Damasqunio Restaurant & Café has conducted several kitchen experiments mixing various ingredients and spices to curate dishes with a modern twist. We also offer home-delivery services, so do not worry about missing our food on a busy day. Download our App from the Google Play Store or the Apple App Store and browse through the menu and order online.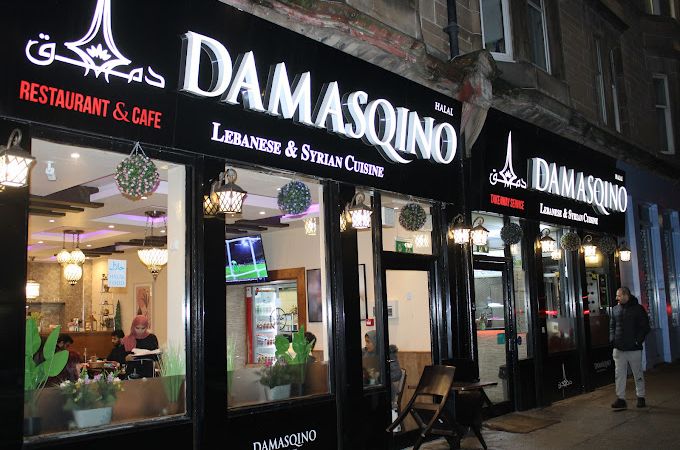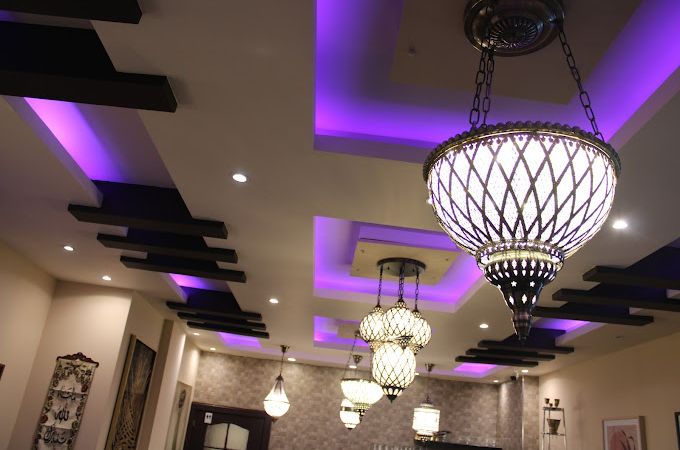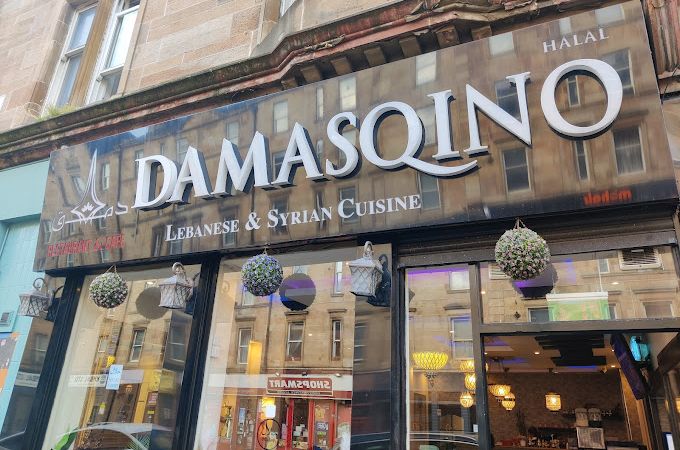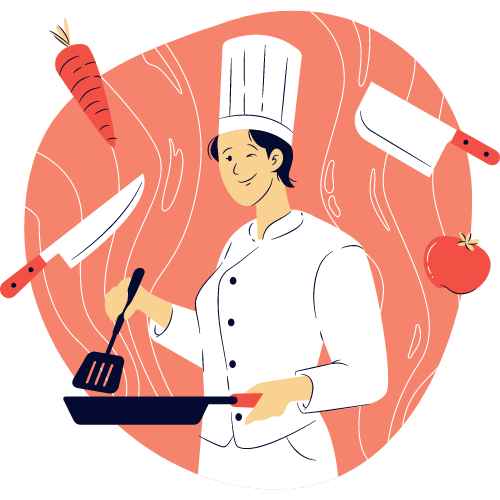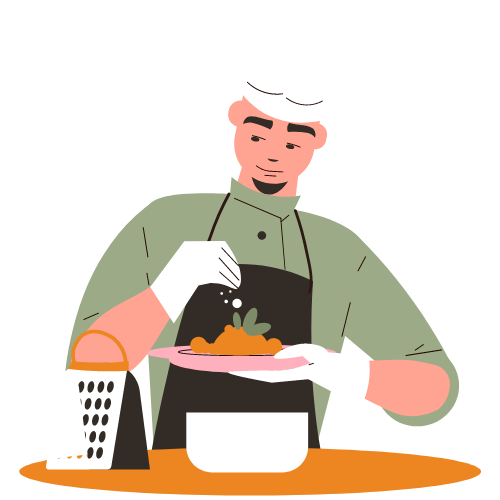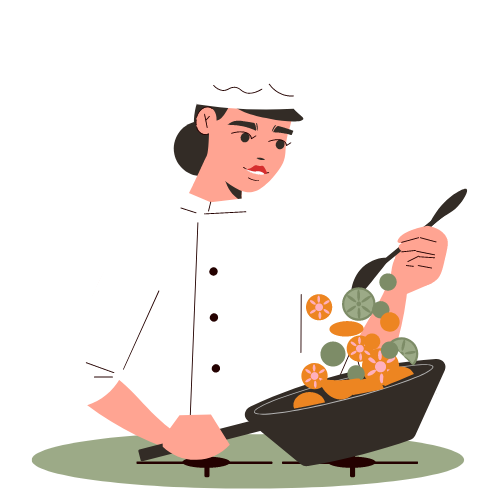 Damasqino Restaurant & Cafe
The Lebanese Cuisine is a very tempting cuisine known for its flavorful and colorful dishes that offer tasty dishes that stir up your tastebuds. Damasqino Restaurant & Café offers all the popular Lebanese dishes that you must try. Start your evening with our delicious Starter section and try the Tabbouleh, Warak Inab, and Lebanese Yoghurt. Next on our menu is our famous Charcoal Grill section that serves delicious Chicken Kafta-Mince Chicken and Domasqino Mixed Grill. Those who are fond of Shawarma must try Family Chicken Shawarma Meal and Family Mexican Shawarma Meal. If you are headed towards the main course, you can choose an Okra Lamb Stew or Moussaka (Lamb) from Main Courses and Biryanis. For light meals, you can select from Sandwiches and Wraps or Fish and Seafood. We assure you our hospitality and our menu will make you return for more. Visit us soon.
This place is so delicious and portions are big and prices are very fair. I will be a regular when going into town.
Absolutely Amazing Syrian foods and drinks lovely team work makes healthy great foods
Amazing food, people and setting. It is the best restaurant in Glasgow by far! 10/10 Keep up the good work 👏
Beautiful food, great portions and lovely atmosphere
Please be advice that food prepared here may contain these ingredients:
Milk, Eggs, Wheat, Soybean, Peanuts, Tree Nuts, Fish and Selfish. If you are unsure please ask member of staff before order or mention on the comment box
Damasqino Restaurant & Cafe
Damasquino Restaurant & Café is a one-stop place to satiate your love for Lebanese food. You can visit us at 94 Saltmarket, Glasgow G1 5LD. We are located centrally, in one of the prime locations of the city that offers gorgeous views of the city. Our customers love to visit us because of our location as we are connected to every nook and corner of the city. The best way to reach here is by availing the city's local transportation services that keep us well connected to the other parts of the city. On arriving here, you can locate us at the corner of the street. In case you find it difficult to find us you can use the GPS services of our App to guide you. We look forward to serving you soon.